Things To Do In Nashville While Attending AABB Conference
Nashville, known worldwide as Music City, offers AABB Annual Meeting attendees more than just a premier venue for the key transfusion medicine event.
Behind the convention center and meeting halls exist a city brimming with historical, cultural, culinary, and musical attractions for visitors to experience.
This guide serves as a reference for AABB conference participants with free time looking to fully immerse themselves in what Nashville has to offer.
We highlight some of the city's renowned sites, sounds, neighborhoods, and tastes – from the Ryman Auditorium's roots in country music history to Lower Broadway's lively entertainment district to the fiery southern cuisine Nashville is renowned for.
Whether you have a few spare hours or a full free day during your AABB conference trip, this guide aims to equip you with the knowledge to efficiently experience Nashville's points of interest, local flavors, and authentic southern charm.
Our recommendations range from must-see attractions like the Country Music Hall of Fame to more off-the-beaten-path neighborhood discoveries. Take advantage of your Nashville visit to appreciate the city beyond your convention itinerary.
Here are some recommended things to do in Nashville while attending the AABB Annual Meeting: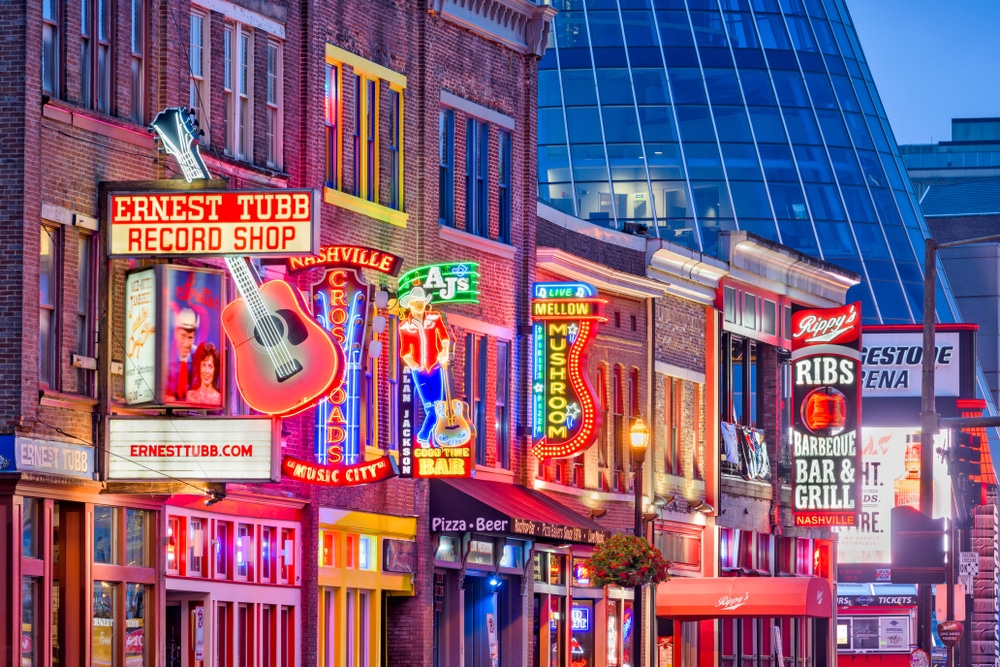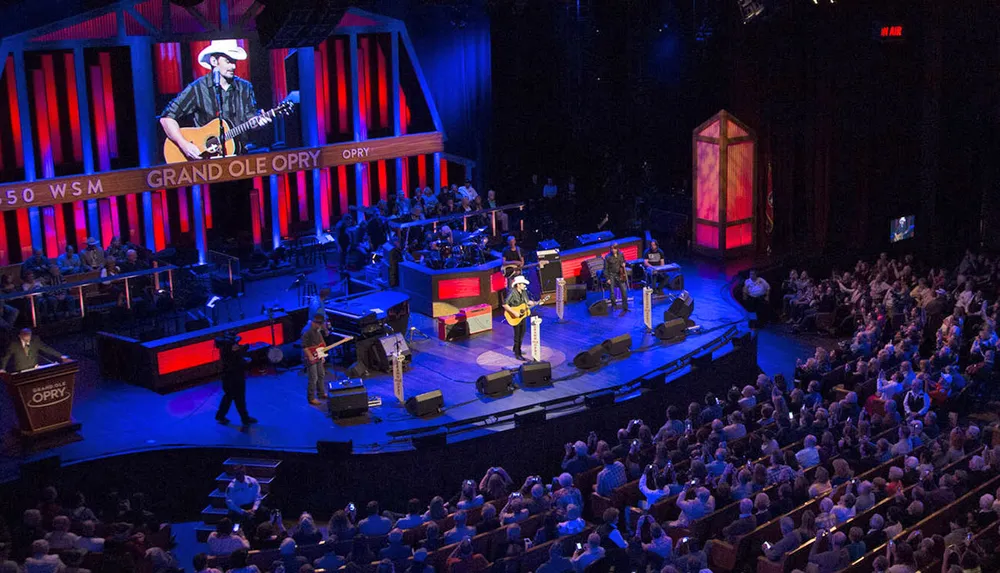 There's so much to experience in Nashville beyond the AABB conference! Take advantage of the live music, entertainment, and southern cuisine the city has to offer.